Catering now available
Order and pick up pies, rolls and donut platters
Treat yourself
Baked fresh daily our award-winning pies are deliciously convenient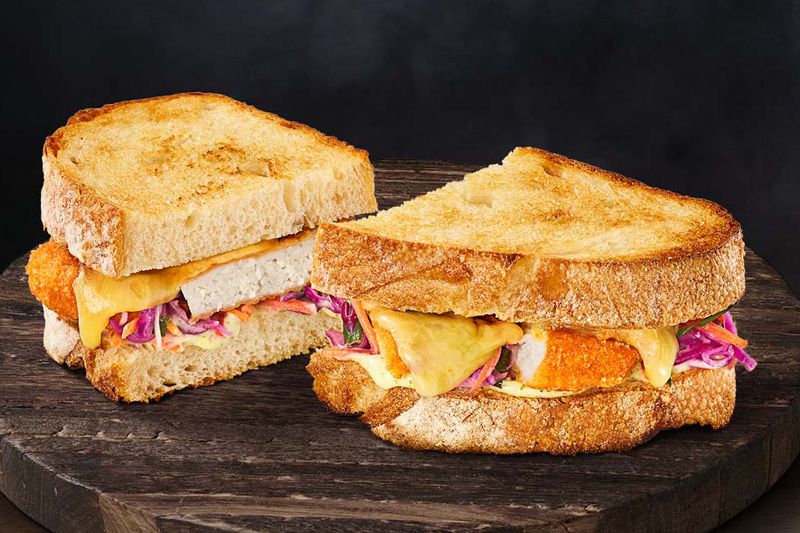 Toasties
5 varieties
Look out for our classic toasties, made from the highest quality ingredients, coming soon!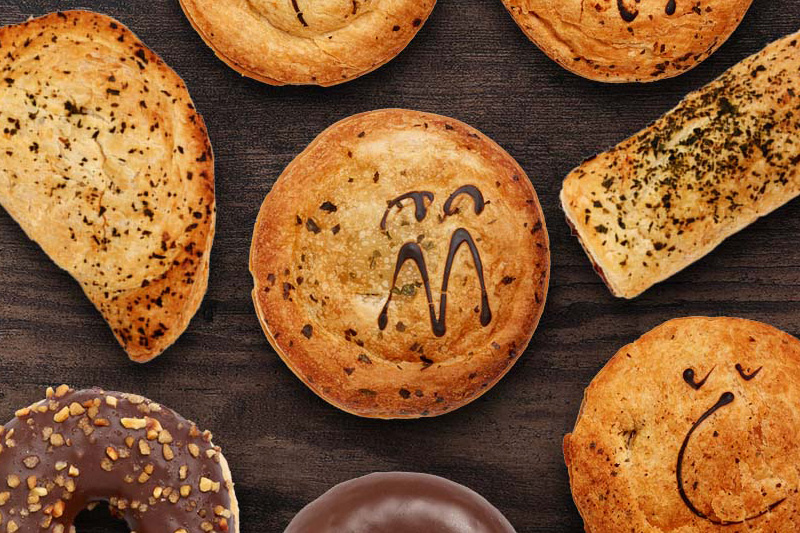 Vegan Pies, Pastry & Donuts
Full vegan range
100% Vegan and 100% Tasty Pies, pastries, and donuts.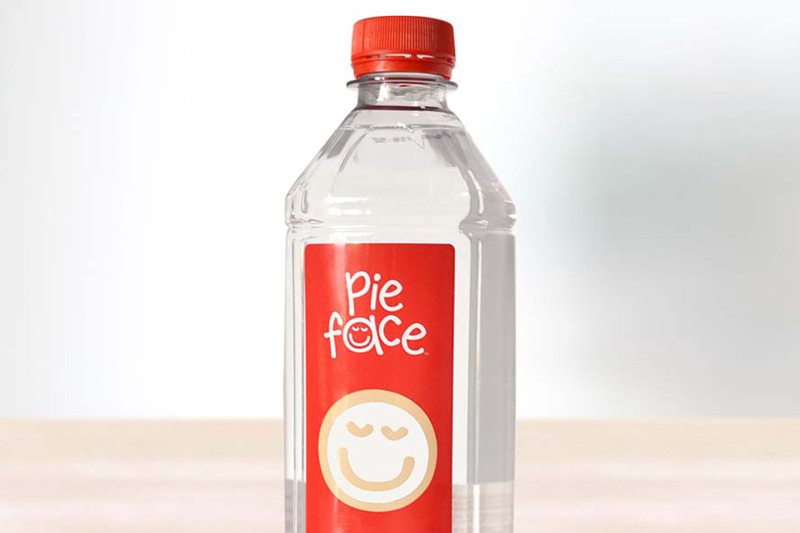 Pie Face Water
Ice cold
Grab a cool water to freshen up straight from the fridge.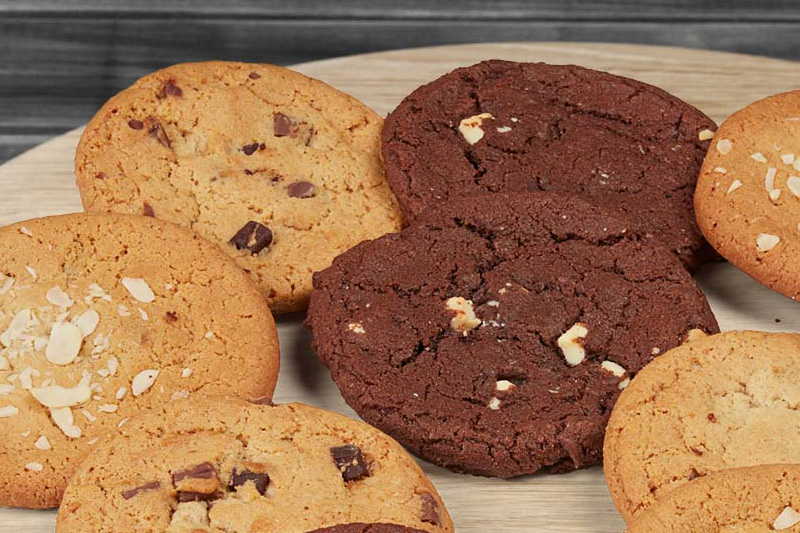 Cookies
3 tasty options
Delicious range of tasty cookies that make the perfect after meal treat.
Keep up on the socials
Don't forget to follow or join for all the Pieface goss.
Quick delicious food on the go
Quick delicious food on the go
At Pie Face we're proud to serve our customers an extensive menu of food that's as
fresh and delicious as it is convenient. From our award-winning pies, baked fresh daily, to the tasty choice of muffins, donuts and artisan roasted coffee, Pie Face is the perfect stop for a quick break or a meal.
The secret to putting a smile on our customers' faces is the taste — we hand craft every one of our pies from scratch using only premium quality ingredients (we definitely don't add any preservatives), and then they're baked to golden brown perfection in-store throughout the day.
Bringing together premium ingredients and combining these with traditional French style light, flaky puff pastry which is carefully folded four times and rested before baking, is what makes Pie Face pies so delicious. And our extensive range of pies and sausage rolls include all the favourites, such as Chunky Steak, Chicken and Mushroom and Steak Bacon and Cheese, along with recipes that are tastefully unexpected, like Tandoori Vegetable and Butter Chicken.
Of course, the last finishing touch with all of our hand-crafted pies are the individually piped faces on every one — no two are the same.
Whether it's an award-winning pie, baked treat or barista coffee, Pie Face is always
deliciously convenient.